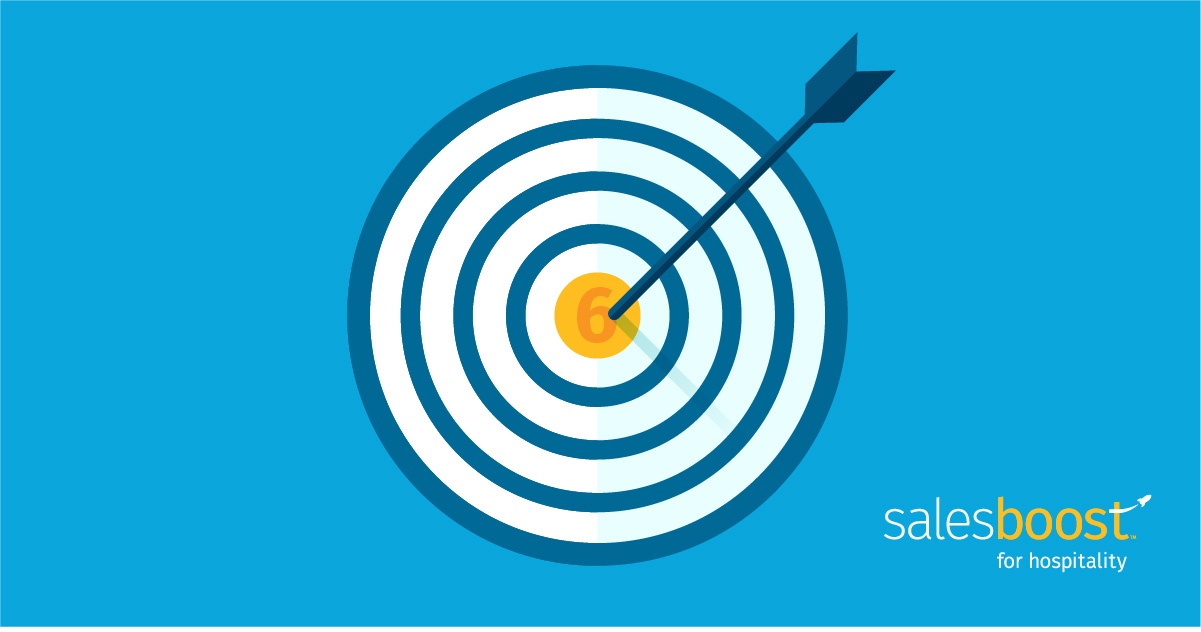 Everyone wants to wow their clients. Well, everyone should anyway. However, whether your a novice or an expert, we can all fall victim to taking the easy path or even worse, complacency. Our industry is just too competitive to allow for complacency and staying relevant and ahead of the competition is key. Here are six strategies that are easy to consume, and even easier to deploy to ensure your next proposal or site inspection exceeds expectations!
Customization is Key 🗒 Every proposal and site visit should be thoughtful and creative. The key is that they are tailored to the specific client and their specific event. Generalizing is the enemy! Be sure to address all the client's requests and questions while highlighting specific promotions, areas of the hotel or special features and the benefits that will enhance their experience.


Everybody Knows Your Name

💌

Everyone likes to see their name in lights! Incorporate the client's name, company logo, company colors and branding as often as possible. Welcome screens, gobos, chocolate logos and personalized documents go a long way. Also, share the name and a photo of your client, if possible, with your staff. Having other team members know their name and company will leave a lasting impression long after they've headed back to the office.


The Thought that Counts 💭 Think

outside the standard

wine/chocolate/notepad/coffee mug with me for a minute. Get the wheels turning with these questions:

• What are some of your client's favorite things?
• Is there something unique and totally local you can showcase about your property or location?
• Time of year/day/schedule? What is fresh and topical that is interesting and educational?

One of my personal favorites was from a site I did during MLB Spring Training. I'm a huge baseball fan, so I arrived the day prior to my site to catch a game. When I checked in, I was given a customized lunch bag full of lunch and other treats for my ride to the game. It was such a kind and memorable gesture and it met the needs I hadn't thought about yet.


Make it more than a Meeting. Make it an Experience. 🎪 Site visit days can be long and boring. Use your time wisely to cover the important things and then try to throw in some fun! Incorporating a meal or cocktail into the site is great. Or perhaps a private "back of the house" tour, showcasing something unique about the property or sharing a fun fact or interesting history. Anything that makes that visit special for them will help them recall important details as well.


Walk the site with your Client Glasses 👓 Walk the tour from start to finish as if you were the client. Taking a different perspective will allow you to see the property in a new way and possibly spark some new way to showcase it. It also allows for any cleaning, repairs, etc. to be made prior to their arrival.


You've Got a Friend in Me 👫 Site visits are hard work, but it can also be the fun part of the day when you walk away from your desk and get to show off your personality and the property! Use this time as an opportunity to get to know your client and

build rapport. If they trust you and feel comfortable, they are more likely to put trust in your property. You also will also want to capitalize on this time to get the client's buy-in. Use Trial Closing Techniques throughout your site to help you get to the big YES! at the end of the sales process. Trust me, your client will appreciate your desire for their business.
There's the big 6️⃣. Want more ideas on how to crush it with your customers? Check out more blog posts from us here, https://salesboost.com/blog/
And find out why SalesBoost is the new revolutionary hotel sales training program that boosts your confidence, performance and, most importantly, sales.