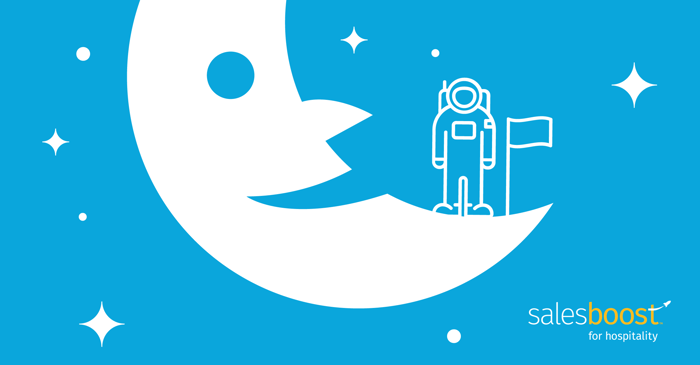 Rapport is a state of harmonious understanding with another individual or group that enables greater and easier communication. Sometimes rapport happens naturally; you "hit it off" with somebody without having to try. This is often how friendships are built. However, rapport can also be built and developed by finding common ground, developing a bond, and being empathic.
Following are some ways to build better rapport with your clients, both internal and external:
Be genuine. Don't try to be someone you are not; be yourself and smile!

Show interest in the other person. Ask questions and actively listen to the answers. Learning about someone else can improve your ability to learn what makes them tick. If you share a similar view, express that. This will put the other person more at ease with you.

If in person, be conscious of your nonverbal body language. Being closed off will not help build rapport. Be open and welcoming. This will make the other person feel more comfortable sharing with you and will keep the conversation going.

Show empathy. This allows the other person to know you understand where he or she is coming from and that you want to help find a solution. Being on the "same side" will go a long way.

Building rapport can start with a simple question: "How was your weekend? Anything interesting happen?"
If you go into the meeting with a genuine interest in them you will most likely develop better rapport. Don't overthink it. Keep it simple and honest.