---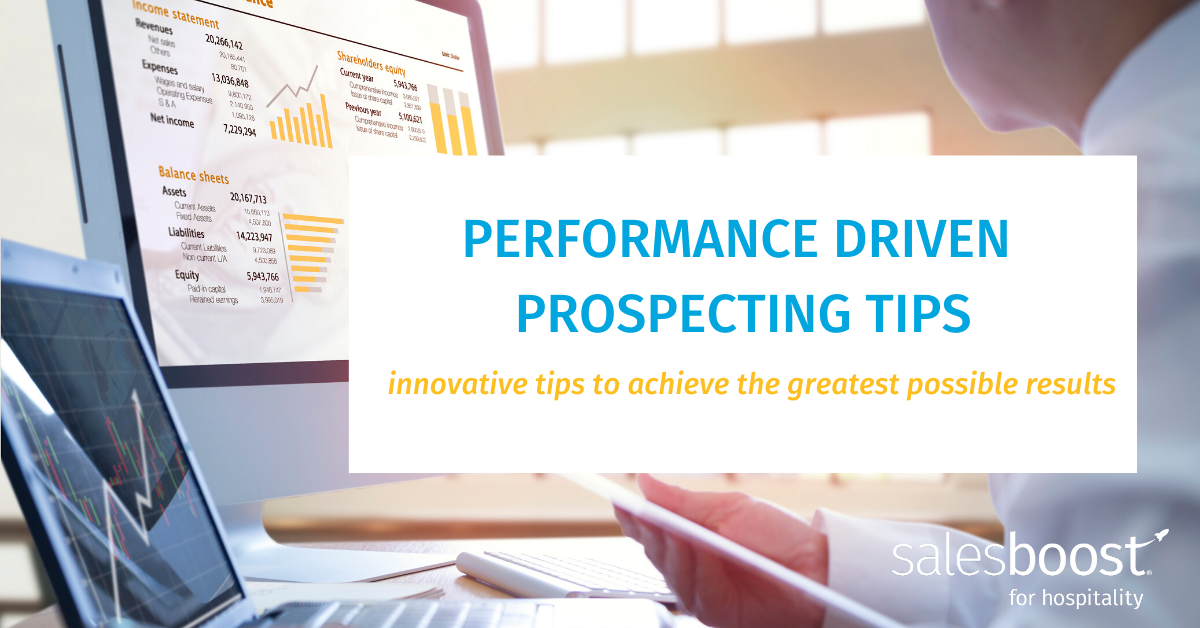 Read More
Topics: Productivity, Sales, Clients, Practice, meetings, follow-up, scheduled calls, business, optimization, workplace, Progress, job retention, Sales Tips, SalesBoost, Innovative, Prospecting
---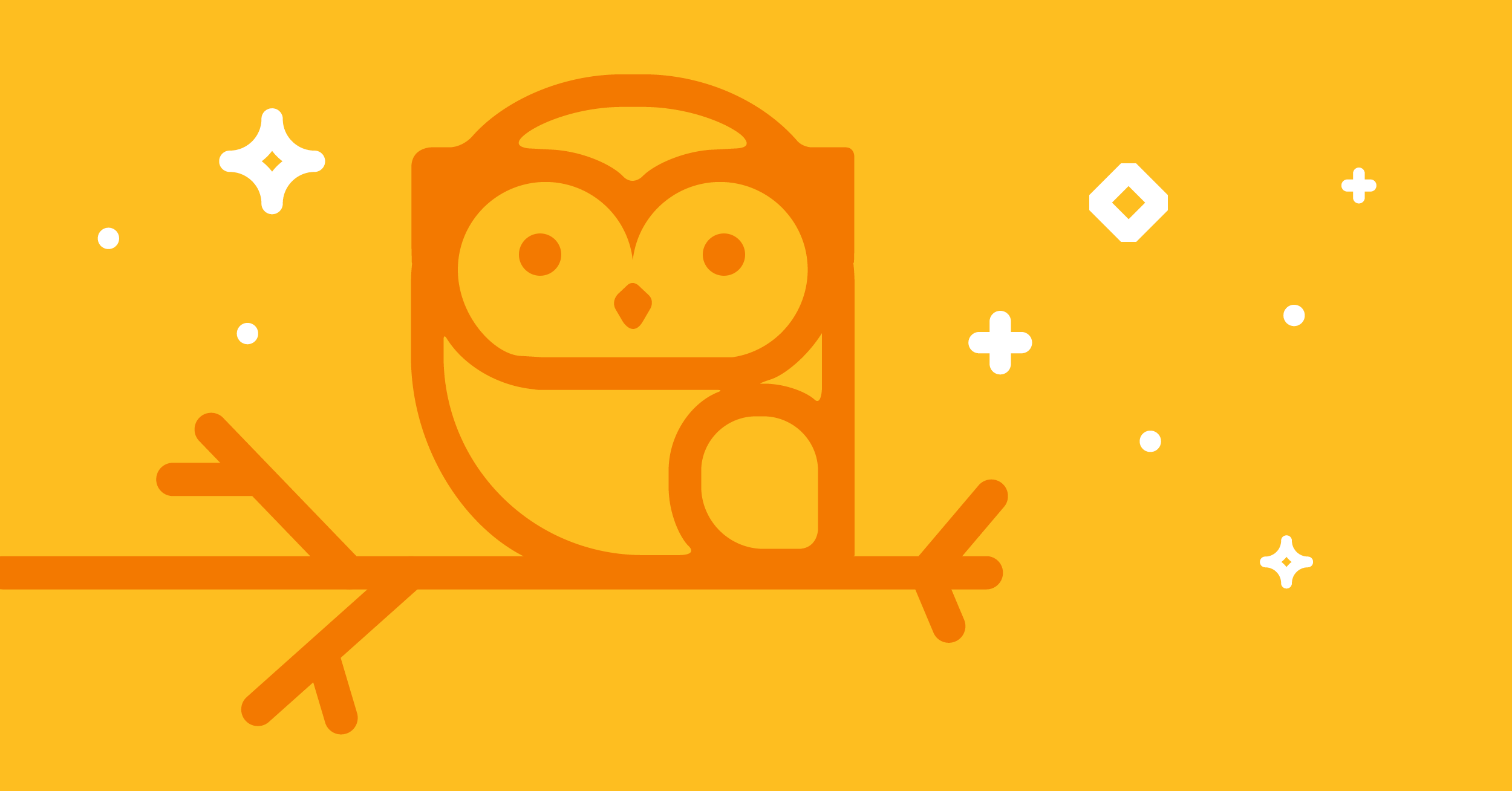 Let's get one thing straight, stress does not control you. We all have let it affect us one way or another and often times there is a struggle to find that work/life balance. Once stress has the upper hand, every day can be an uphill battle. We lose sleep, we can't focus or find time for interests outside of the workplace, our relationships slip, and even our immune systems can start to weaken.
I get it! Our lives are hectic and it's hard to find that balance. Having a plan to deal with stress ahead of time helps manage how I react to stressors. I do my best to model the behaviors that I expect my team to exhibit. My go-to formula when managing stress is simple:
Read More
Topics: Productivity, Sales, relationship building, business, Positive Environment, job retention, human resources
---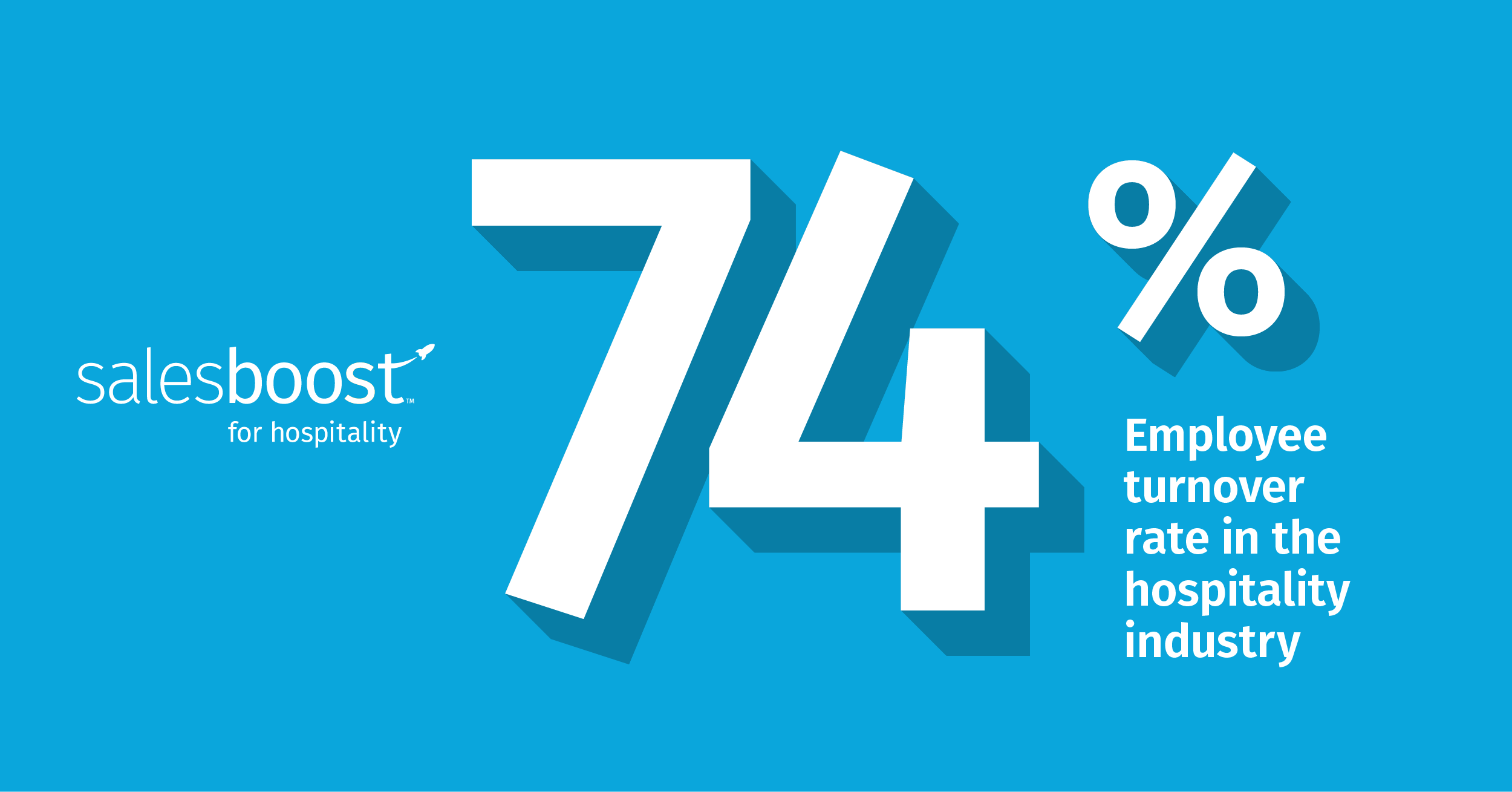 Imagine starting at a job where you quickly realize that there is no clear on-boarding or training plan and you must "figure it out" on your own. Or, you want to further develop and grow your career; however, there's no clear career path nor opportunity for growth. Sound familiar?
For those in the Hospitality Industry, and especially human resources, this is a reality they handle on a daily basis. The hospitality industry must appeal to top talent through training, leadership, and modern tools in order to grapple with a staggering 73.8% employee turnover rate. There exists a gap between what organizations and recruiters are seeking, and what prospects seek and expect from employers that contribute to high turnover. Human Resources professionals must achieve a careful balance of finding and attracting the right candidate with structure and leadership in order to mitigate turnover costs.
Read More
Topics: Productivity, Sales, relationship building, business, Positive Environment, job retention, human resources