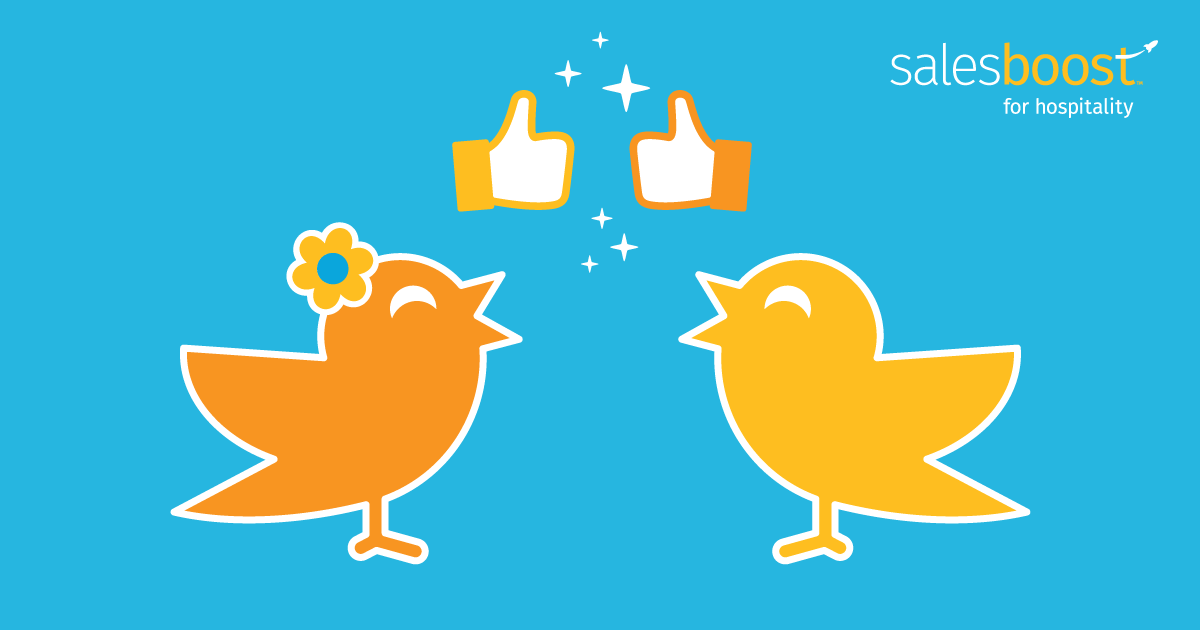 First impressions are made within seconds of meeting someone for the first time. In order to leave a lasting positive impression, follow these 7 simple steps and shine!
Smile

–

A genuine and confident smile can go a long way. Often times, your smile is the first thing that people notice about you.
Proper Handshake

– Practice crafting the perfect handshake. You want to be firm but not too tight. Additionally, don't be too delicate or flimsy. A proper handshake along with eye contact will show that your "professionality" and confidence!

Eye Contact

– When speaking with someone, you want to make eye contact to show you are interested and engaged. Don't let your eyes wander to other uninvolved people or your surroundings.

Body Language

– This is especially important to show you are interested in the conversation. Open up your body and square your shoulders towards the person you are listening to or speaking with to confirm that you are captivated. And don't forget about your posture.

Dress to Impress

– Although this is not everything, the way you present yourself contributes to a positive first impression. Look good, feel good, build confidence!

Introduce with Confidence

– Speak with confidence! Avoid words like "um" and "like." In addition, it's important to be aware of how fast or slowly you are speaking. For more tips on a professional into, click here to read our blog "You Only Have 30 Seconds."

Follow up

– Before ending the conversation, find a detail or topic that you can use to start a conversation next time. Inevitably you will meet again, and when you do, you want to be prepared. For a more formal follow up, write a thank you note to express how much you appreciated their time and that you look forward to meeting again in the future. A short and simple note goes a long way.
Learn how to you can take first impressions further