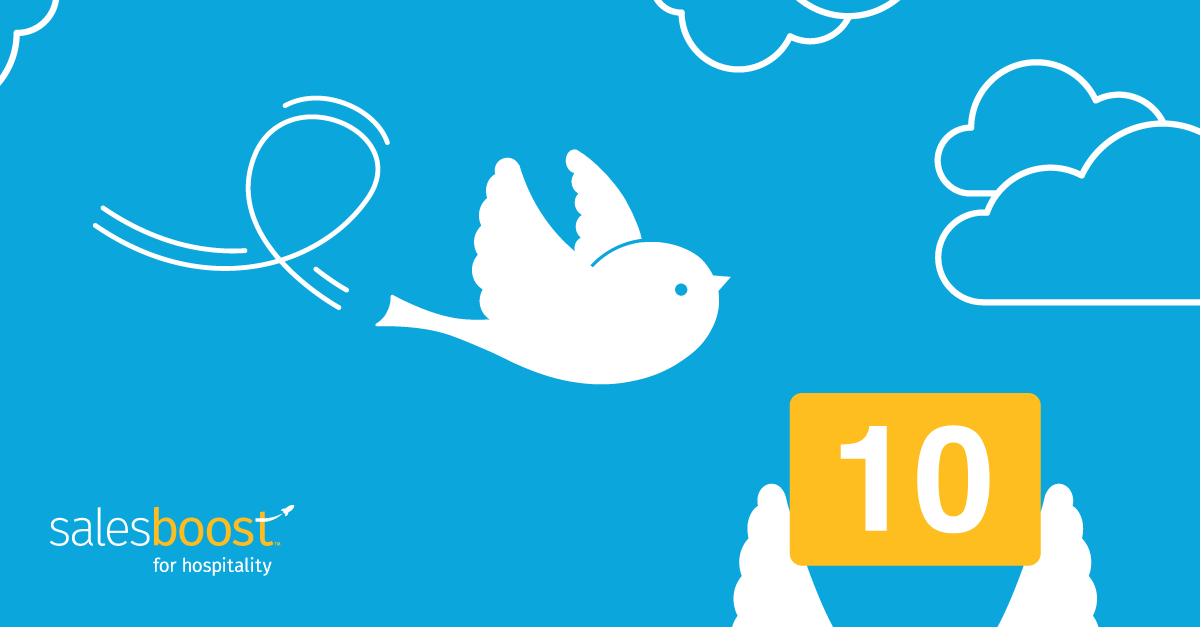 What is the best way to prepare a performance review?
For Leaders:
Performance reviews should be an ongoing process and not a one-day judgment for the entire year. We did not sit our kids down once a year and tell them they're eating too many cookies and not enough vegetables. Though our employees are not our kids, they are our responsibility. Your team members should never hear a critique - or a praise - for the first time during their performance review. Make an effort every day to communicate, to recognize and give feedback to instill a culture of responsibility for continual improvement.
For Team Members:
Performance reviews should be an ongoing process, but if they are not, ask for feedback more often. Your team leader or manager knows your strengths and weaknesses and is always assessing them. Don't be afraid to get out in front of the situation and ask for monthly or bi-weekly sit-downs to discuss your performance. Showing that type of initiative will put you in a great position before the review process even begins.
You should be goal focused.
For Leaders:
It's about setting expectations. Your team member should not be surprised by anything said in the review if you set clear expectations. Ensure that your team members understand their goal, their actual revenue against their goal and what they must do to exceed their goal. Talk about their key performance metrics and their results against them. Get them to talk about how they plan to achieve their goals. And be sure to explain how their goal and achievement impacts the team and the overall performance of the hotel or the brand. Setting clear expectations and goals for your team helps create a clear, goal-focused mission and will alleviate conversations that are unexpected or awkward.
For Team Members:
If you know the goals and expectations of your leader, you probably have a good sense of your standing. If your sales numbers are down, don't force anyone to point them out. Give yourself your own performance review as a self-assessment. Own it and show a clear and thoughtful plan on how you'll turn it around. If the goals are not clear, don't wait until the review to say something. Refer back to our first answer, be proactive and ask for clear expectations on your job performance.
Be specific.
For Leaders:
Uncertainty is an unpleasant state for your team. Ensure that not only your expectations are clear, but that they leave the review with a clear understanding of what they need to improve on and (just as important) what they're doing well. Be specific in your critique and in your praise. And give specific examples to help put your critique or praise into context. Remember to always be objective and avoid being subjective. Before the review begins, ask yourself, "What information do I want Sarah to leave this review with?" and "What specific behaviors do I want Sarah to do more of or less of moving forward?"
For Team Members:
Ask and you shall receive. If you want specific feedback, all you need to do is ask for it. When your leader implies you need to be more assertive, ask, "Can you give me an example of a time when I could have been more assertive?" And, when they do, don't be defensive. You asked for feedback, and feedback is always a gift. It's up to you whether or not it's accepted.
Go in with the right mindset.
For Leaders:
If you are talking about challenges they might be having, brainstorm ways to solve those issues. With your team member, develop an action plan with achievable goals. If you're sitting across from a giant desk, slide your chair around and sit next to them. If you're committed to them and their improvement don't just tell them – show them!
For Team Members:
It's a performance review so you're likely going to get some form of criticism. Be open to the comments and show your leader that you're the kind of person who's looking to improve. It's not fun giving people critique (for most people anyway), so don't make it any harder by behaving surprised or indignant. If you're lacking in certain areas you probably already know that. Own it, offer a solution and move on. That's how you'll show you're a leader in the making.
Respect.
This goes both ways. Show each other respect by being prepared, focus on a common goal, be candid and have a positive attitude. If you do that, you'll both leave with a productive review, a clear plan for the future, and most likely a better relationship.
Learn more about SalesBoost by clicking here.
Click here to download our Leadership Performance Review Template.