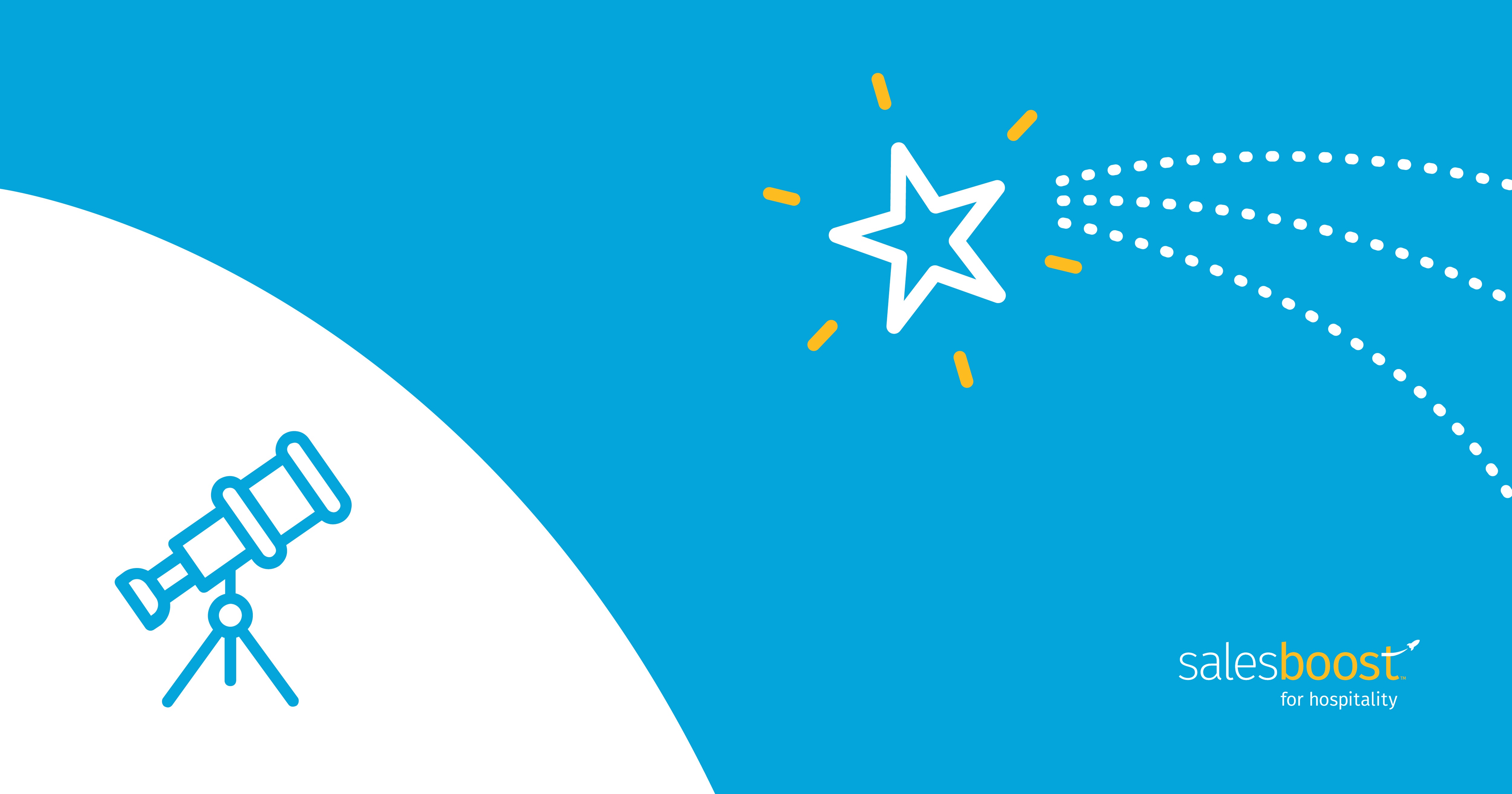 It would be safe to guess that the number one reason people leave their job is lack of compensation. But your guess would be wrong.
In fact, 65% of people surveyed said they received "no recognition for good work last year." Could you imagine going to work and getting no reinforcement? For managers, the bar is not set very high apparently. This is also likely the most cost-effective action a manager can take to increase productivity and morale. Here are a few things you can do to increase team engagement and recognition for a job well done:
Step 1: Create and Cultivate your Team Environment
Having a supportive team environment builds on itself and makes for an overall more productive and happy team.
Step 2: Create a Culture of Trust
Without trust, you wouldn't have much of anything. Show your team you trust them by giving them incremental freedoms. The more they show you can trust them, the more freedom you'll want to give them.
Step 3: Set Clear Expectations
Your employees will have a much easier time meeting your expectations if they understand what they are. Recognizing your team when they meet these expectations is a great way to keep them motivated and engaged. But don't wait until a task is completed, employees want ongoing feedback and recognition they're on track. Stay engaged every step.
Step 4: Show Appreciation (Recognition)
You can't overestimate the power of appreciation. Glassdoor found that 80% of employees say they will stay at a job longer if they get appreciation from their boss.
A Gallup Study
shows that employees who get some form of recognition at least once a week are more likely to stay in a job longer.
Step 5: Give your Team a Voice
Feeling like they are part of the process, that their thoughts and ideas matter, and that they have a voice in their work performance give employees a sense that they have an impact on their company. Plus, they're on the front lines and know best about how work should be performed. Actively soliciting employee feedback and incorporating employee thoughts and ideas into how the organization operates is a very effective way to engage employees.
Remember this, workplace recognition motivates, provides a sense of accomplishment and makes employees feel valued for their work. Recognition not only boosts individual employee engagement, but it also has been found to increase productivity and loyalty to the company, leading to higher retention. And, the best part is, it's free!
Take a tour and learn a little more about SalesBoost