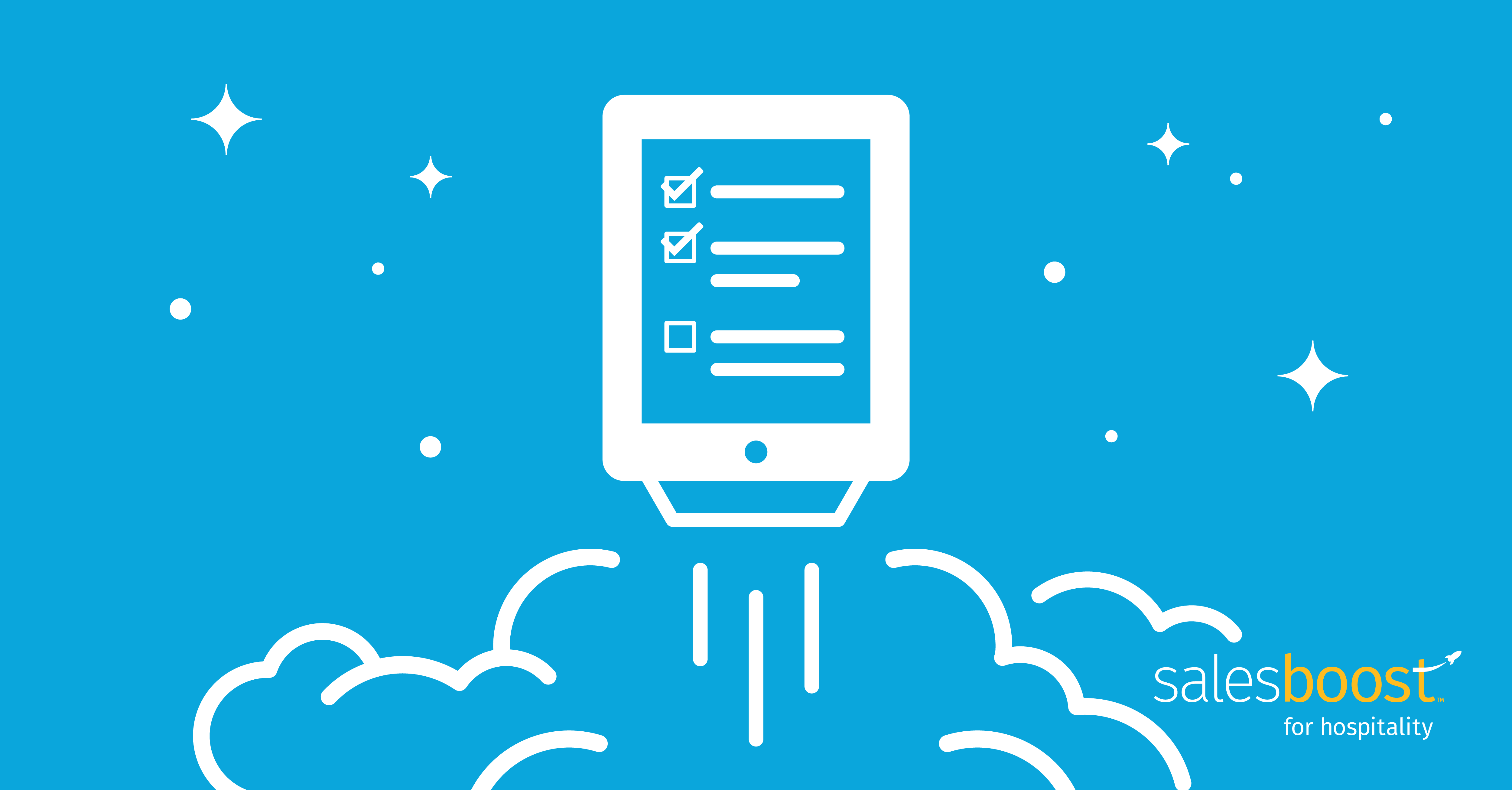 So many times, we allow our day to get away from us. We start our day fresh and energized and at the end of the day wonder what we accomplished.
There are ways to keep yourself on track. These productivity tips will help keep you in control of your day and accomplish what you want and need to do.
Set a goal for yourself every morning; you can write it out the night before.

Break the goal down into simple, realistic parts, and create activities to accomplish each part.

Block out a specific amount of time — 2 to 3 hours, if necessary — and make that your income-producing activity time.

Turn off your phone, shut down your emails, and focus on your goal.

Make your to-do list reasonable. If you're list is 45 items long you've lost before your day has begun.

Prioritize important over urgent. Select three important projects instead of 40 menial tasks.
Focus on what matters first and prioritize from there. Any part of your goal that you do not accomplish can be rolled over for the following day.