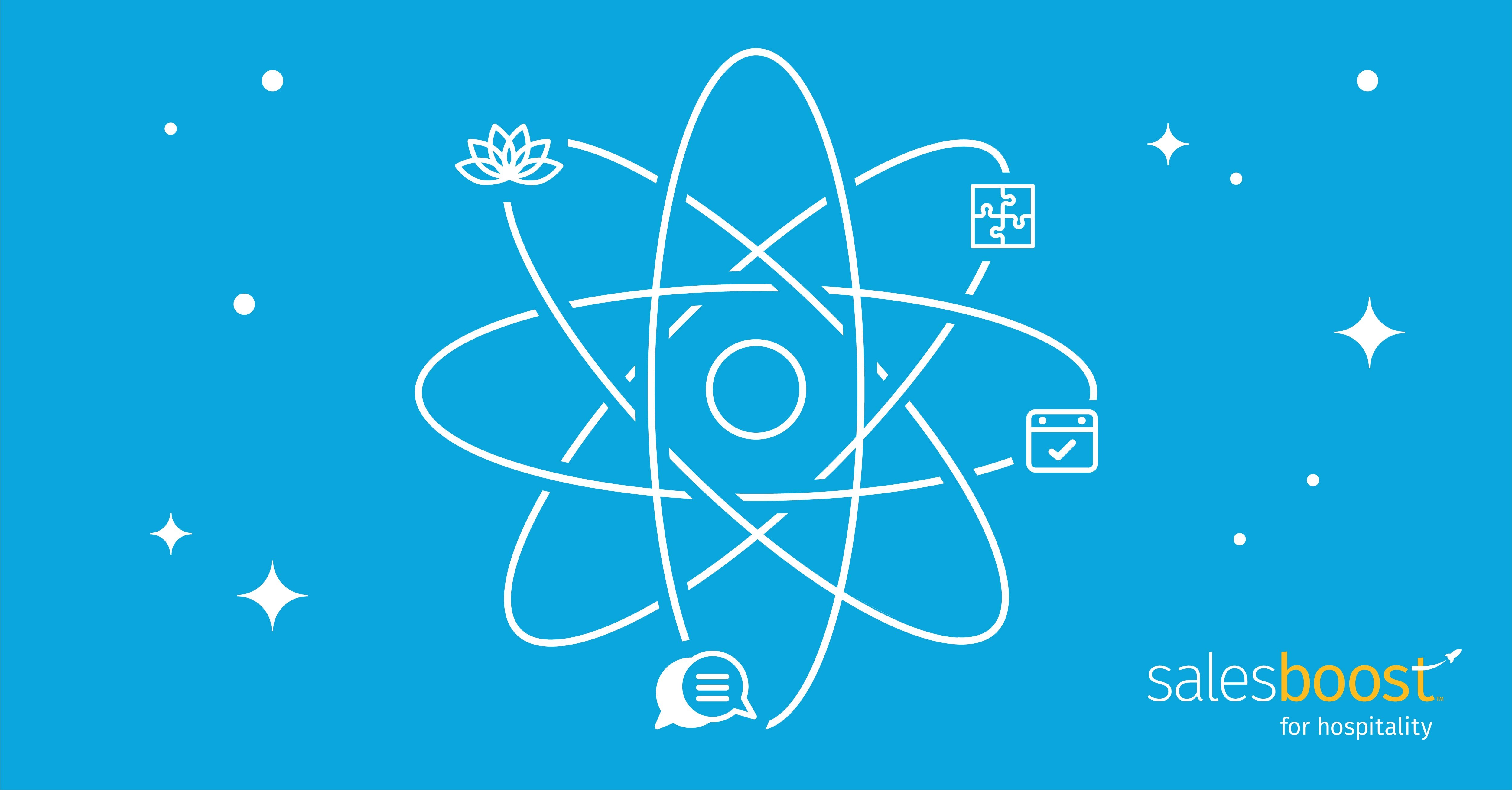 According to Forbes, the role of a meetings or event planner is number five on the list of most stressful jobs. It is also the highest ranking job that does not include (much) risk of bodily harm. So, if you exclude catching on fire, landing a 747 or being shot at, it's the most stressful job most of us could ever experience!
"No kidding"
- Every event planner 🙄
The folks at Enhance Entertainment, a company who specializes in assisting event planners, say that the following will
take the pressure down
and are the
keys to success:
1. Be Super Productive
Save time and headaches with smart templates designed specifically for Event Managers. The following tools are perfect for the efficiency-seeking, stress-busting Event Management profession
al: event planning template, event run template, and event budget template. For extra points, check out our tips on how to be most productive.
2. Have a Backup Plan
The best thing you can do is be prepared with contingency plans. Knowing you've thought through possible hiccups will help you stay calm and focused on a solution.
3. Please Remain Calm
Always remind yourself to stay calm when your personal "stress-o-meter" hits the danger level. It's hard to think clearly when your mind is racing! Mega stress can happen at any time during the lead up to an event when you're knee-deep in deadlines, or on event night.
4. Delegate Off Your Plate
It's important to remember that you don't have to do everything yourself. Work at building long-term partnerships with trusted suppliers you can rely on. Good partners will always be happy to support you, and they too have a vested interest in your events being successful.
5. Be Resourceful With Your Resources
Use your networks to build relationships with experienced event professionals, and even check in with a mentor from time to time. Pick their brains about handling stressful tasks and keeping the pressure down, and you'll no doubt learn tricks and feel nicely reassured that you're doing a fabulous job.
These are all great points from
Enhance Entertainment
and ones you've likely already tried. But, you didn't get into event planning so you could play it safe behind a desk. However, stress is serious business and can affect every aspect of your life. If you follow their keys to keeping down the stress, you'll be able to take a breathe, have a clear focus and remember why you love this job!
Want to learn more about SalesBoost?